Mattress Mould Removal Services Singapore
For some people who are extremely sensitive to molds, having mold on your mattress can lead to one having a stuffy nose, dry cough, sore throat, red or itchy eyes, or skin rashes and constant sneezing. For those with allergies to molds or asthma, the effects of mold may give a more intensive reaction.

The service staff is very professional, walked us through the steps of their cleaning process and did a really good job! Highly Recommended cleaning Company!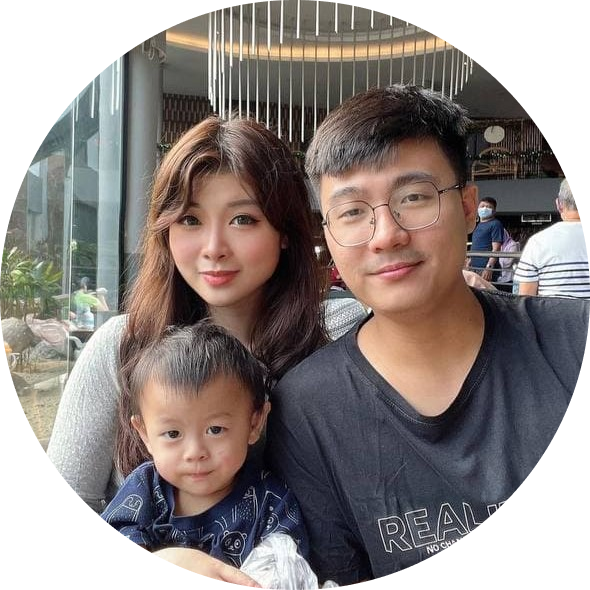 I had my mattress deep cleaned by them at last minute notice due to my girl's pee. Very satisfied with the results. Arranging an appointment is hassle-free and easy with just a simple WhatsApp message.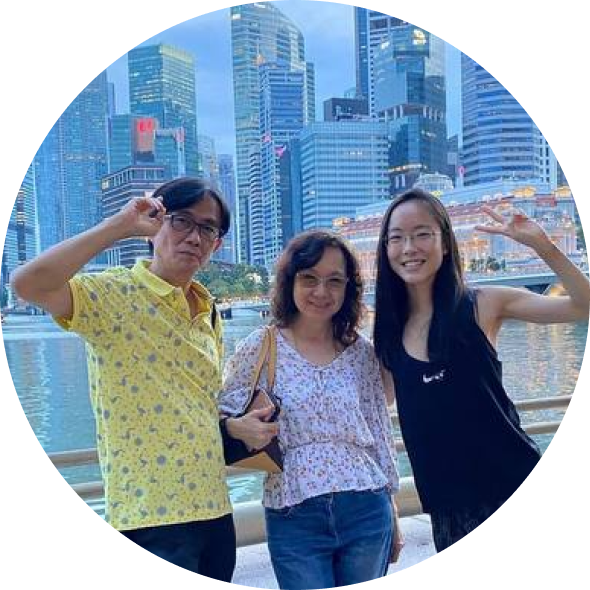 Always had sinus and eczema issues. Engaged this company's services. Huge improvement to my condition. Definitely recommending these guys for our next cleaning session.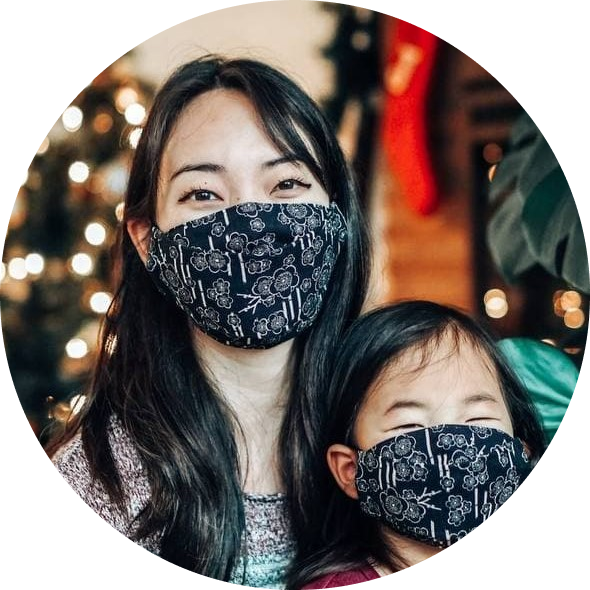 Michelle Yong
6 months ago
What is Mattress Mold Anyway?
In general, mold is a fungus that is made up of tiny, microscopic organisms that are basically found anywhere. Mattress mold is commonly caused by a mixture of humidity and bacteria. If left unattended, mold can slowly and effectively destroy your house and your belongings.
Having mattress maintenance can ensure mould never affects your bedroom.
Singapore is a humid country. Due to its humid climate, it creates a haven or a conducive environment for mold to thrive. Especially in indoor environments. Mold growth can be commonly seen in places like the ceiling, furniture and mattresses.
Looking for a mattress cleaning in Singapore service experts? Get a FREE quote from us Today.
Mattress Mould Removal Services Pros
Common, early signs of mattress mold:
Pungent, musty smell
The emergence of new and unexplained stains
Multi-Coloured stains
For extreme cases, parasites and insects can be found on your mattresses
Mold found in other areas of the bedroom
Get a Free Consultation
What Are Our Range Of Service:
Mattress Deep Cleaning:
Before starting the cleaning, they vacuum as it sucks all the dead skin cells, dirt, and debris. What they
use is a clean upholstery attachment to vacuum thoroughly. They ensure to get rid of every dirt particle
that is residing inside the mattress.
Mattress Mold Removal
Redness of the eye, skin rashes, headache, cold, asthma, etc., are some of the medical conditions that
occur due to mold. To improve indoor air quality, one must need a proper cleaning of houses. Regular
washes use moist products that lead to mold development. They should opt for moisture-free products
and dry cleaning methods to prevent dampness.
Dust mite extraction:
They perform steam cleaning and vacuuming to destroy and eradicate dust mites or other allergens
created by them. None of the steps does it alone. It is always a combination of vacuuming, heat, and
steam with minimum moisture content to produce effective results. Extreme heat makes the
environment inappropriate for dust mites' survival as it reduces the humidity level.
Stain Treatment
Dirt, sweat, other bodily fluids, and even foods and drinks can leave permanent stains on the
mattresses. Stain removal is a part of the process of mattress cleaning that removes unattractive marks
from the beds.
Odor Removal:
Dirty mattresses tend to smell bad, most likely it is due to the buildup of dust mites, sweat, and dead
skin cells. Usually, the providers use a chemical-free dry cleaning method and then deodorize the
mattress to make it smell clean and fresh.
These numbers represent our journey! We are deeply humbled.
We started out cleaning homes as a part time job to foot the bills. We have moved on to create our existing company with the existing pool of highly satisfied customers and referrals referred to us.
Cleaning Services Price List
Mattress Mould Removal Services
| Size | Unit Price |
| --- | --- |
| Single Mattress | $80 |
| Super Single Mattress | $90 |
| Queen Mattress | $110 |
| King Mattress | $120 |
| Custom Size Mattress | WhatsApp to Enquire |
Get a Free Consultation
DIY Mold Removal From Mattress Methods
Use alcohol and rub
This method is one of the most commonly used as it is very efficient and effective when attempting to remove mold growth on fabrics. A famous way to get rid of fungus from your mattress.
You'll need a vacuum cleaner, alcohol, warm water, two clean cloths.
Vacuum
Vacuum both sides of the mattress to loosen and remove dirt.
Prepare the cleaning solution
Mix equal parts of warm water and alcohol
Scrub the mold
Dip a clean cloth into the mixture, rinse it out and scrub the stain in a circular motion.
Rinse
With a new cloth, rinse in warm water and wrung out, rinse the area. Make sure the cloth is not too wet, as that can only encourage mold growth.
Spray with household disinfectant
After rinsing, spray the entire mattress with a household disinfectant.
Dry the mattress
Place the mattress out in the sun to sun it. Sunning of the mattress helps speed up the drying time and prevents additional mold growth, and even odours too!
How To Remove Mould From A Mattress
Engage a Professional
Why do Clients in Singapore Choose Mattress Cleaning Singapore Company?
1. Reliable with over 8 years of experience
2. Islandwide cleaning services
3. No excuses, we will do the job that another company refuses to do
4. Personalised and Professional Approach To each cleaning needs
5. Knowledgeable and Experience Staff
6. Best Rates, Highest Service Standards
What People Say About Our Services
Send in your details here and we will give the most competitive price. Too Irresistable to resist!
Mattress Cleaning Services Singapore Review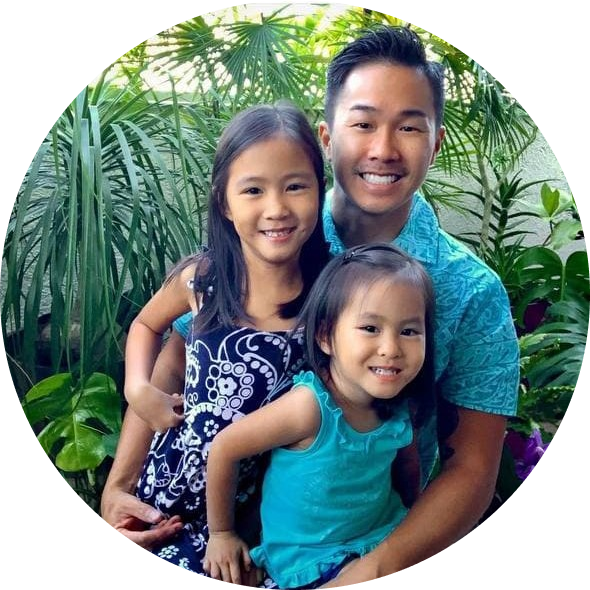 Martin is super professional and responsive to my queries! Had an after party mess to be dealt with urgently and decided to engage this company after searching online. Never regretted my decision. Affordable pricing too after doing price comparison. Highly recommended!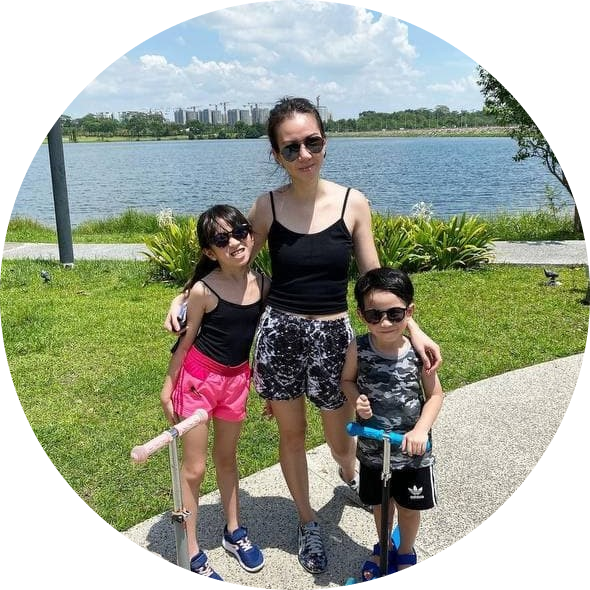 Superb service and and professionalism from the team. They answered my questions promptly, came on time and made sure my mattresses and house were thoroughly cleaned and sanitised. Very satisfied with their service. Highly recommend!
Your Roadmap To A Cleaner Home Starts Here!
Book a FREE Onsite Quotation to get started! We'll then provide you with detailed treatments plan that fits all your needs.
Book a FREE Onsite Quotation
Need Cleaning Urgently? Contact us through WhatsApp at +65 8022 6756 Now!
Get Our Competitive Cleaning Rates
Do not pay sky high cleaning rates for lousy quality service. Contact us vis WhatsApp at +65 8022 6756 to check out our competitive rates today!
Schedule Your Preferred Available Date For Cleaning
Book your preferred date and time. Leave the household chores to us! Contact us via WhatsApp at +65 8022 67568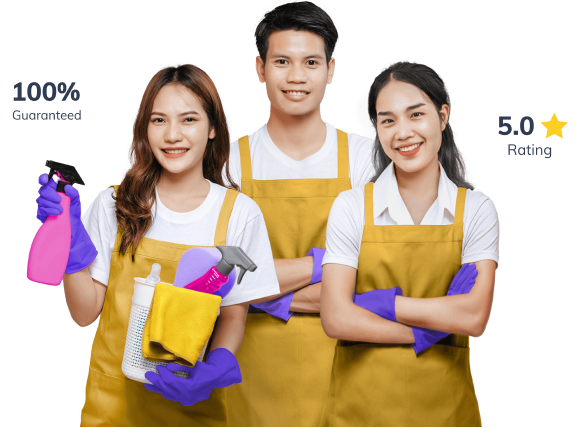 Your Roadmap To A Cleaner Home Starts Here!
Book a FREE Onsite Quotation to get started! We'll then provide you with detailed treatments plan that fits all your needs.
Frequently Asked Questions On Mattress Mould Removal Services:
Is it dangerous to sleep on a moldy mattress?
Although there are no deadly effects to sleep on a mattress affected with mold, experts do stress that it does pose health risks. Harmful effects will be a host of respiratory issues. Children especially could develop allergies, asthma and experience breathing difficulty.
Will a wet mattress become moldy?
Yes! Leaving a mattress that has just been peed on and wet to dry on its own will make the mattress moldy. Sometimes even sleeping in an aircon room causes mold as there is moisture.
Is there any type of mattress in the market that is immune to mold?
So far there isn't any mattress in the market that is immune to mold. As long as there is moisture in a humid country like Singapore, chances of mold to breed is very high. However there is some hope in slowing down the infestation by using mattresses with natural latex or plant-based foams which make for a more resilient surface that's easier to clean than other types of materials such as polyurethane foam.
The best way still, from prevent mattress mold, is to professionally cleaning your mattresses on a regular basis. Mattress mould removal services can solve this issues.
Can Sleeping on a moldy mattress make you sick?
If you are allergic to mold, it can trigger asthma and other health conditions. Mold is a type of fungus that thrives best in warm environments with dark surfaces such as your mattress which could turn into an ideal spot for them if not treated properly.
Hire a professional mattress cleaning Singapore company for your mattress mould removal services, to get rid of the mold on your mattress today!