Mattress Stain Removal
Are your mattress suffering from stains or odour caused by baby pee, pet pee, vomit, food or drink stains? Without quick removal, this can cause harmful bacterias or unsightly stain marks. Our results proven cleaning methods are great for deep cleaning and extraction process. Contact us today to get your mattress needs accessed. Our mattress cleaning experts will advice you professionally on what is best for your individual need.

The service staff is very professional, walked us through the steps of their cleaning process and did a really good job! Highly Recommended cleaning Company!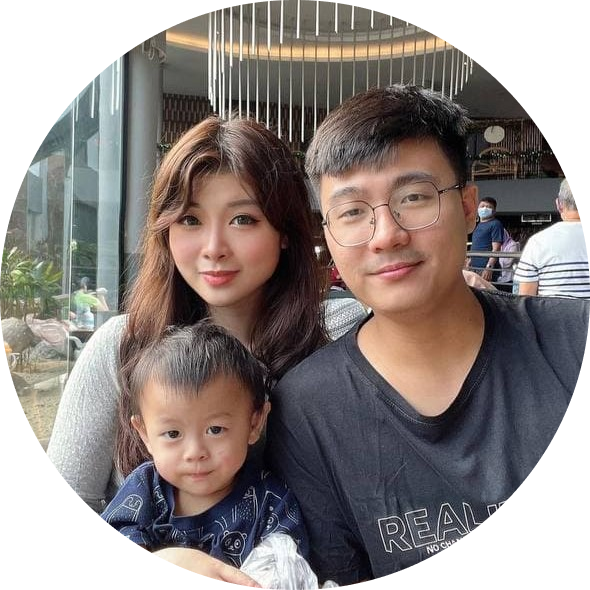 I had my mattress deep cleaned by them at last minute notice due to my girl's pee. Very satisfied with the results. Arranging an appointment is hassle-free and easy with just a simple WhatsApp message.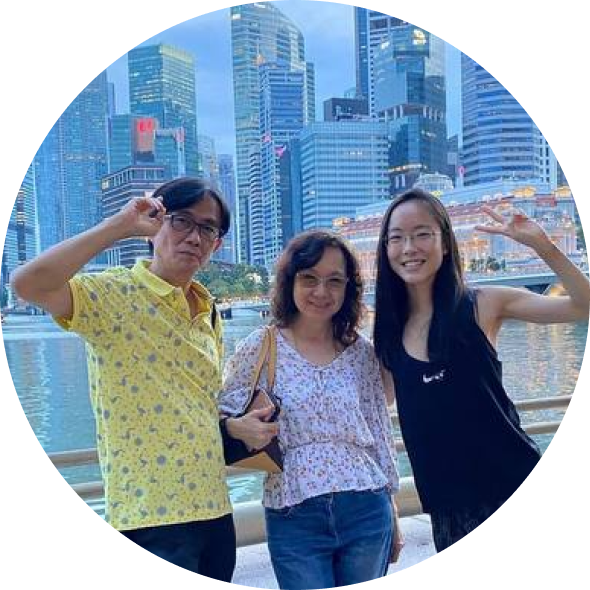 Always had sinus and eczema issues. Engaged this company's services. Huge improvement to my condition. Definitely recommending these guys for our next cleaning session.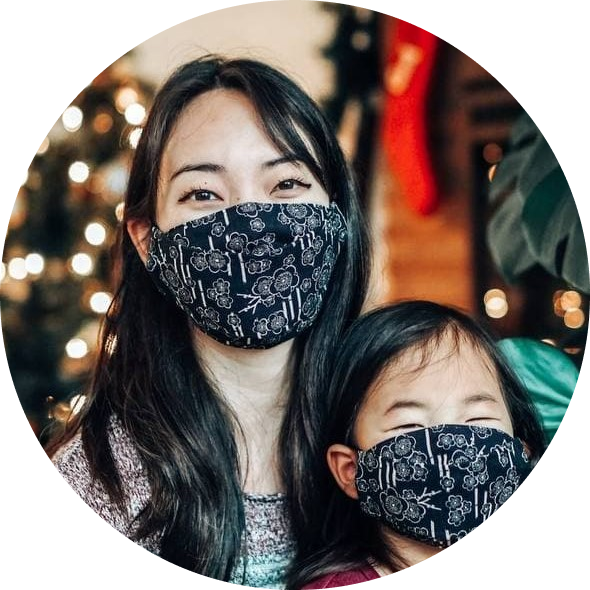 Michelle Yong
6 months ago
Did your kid just vomit? Or your pet just peed on your mattress? Contact us today to get your mattresses cleaned. Check out our competitive rates.
Who Are We? And Who Do We Service?
Mattress Stain Remover Singapore Pros
MCSC is a professional cleaning company that has been serving Singaporeans for decades. We are a company that is licensed and certified in Singapore, making us a top mattress cleaning services provider. We specialize and offer a wide range of services to both residential and commercial establishments. We also provide urgent mattress cleaning services due to sudden mishaps from our customers.
Being the leading mattress cleaning company in Singapore, we are always improving and researching ways to provide the best quality cleaning services to our customers. Our years of experience have helped us learn and understand the best and most effective mattress cleaning techniques and the best products in the current market. We are determined to deliver quality cleaning services, that will provide the best mattress cleaning results above industry standards. We do take pride in the mattress cleaning task assigned to us.
Mattress Cleaning Singapore company is where you will always get more than what you pay for. Our highly rated customer satisfaction level enables us to provide quality mattress cleaning services while keeping them competitive and affordable so you can continue to use us for your mattress deep cleaning services needs. Our experts are professionally trained and skilled to handle any kind of mattress cleaning job. We will customise our mattress cleaning services according to your personal needs and requirements. With our years of experience, we have discovered through our research the best mattress cleaning equipment, technologies, and products.
Mattress Cleaning Singapore is a company that is reliable and guarantees 100% customer satisfaction. Making us the top choice for your mattress cleaning needs.
Why A Clean Mattress Is Necessary For Good Sleep?
Very few people know that the cleanliness of a mattress has a direct impact on our sleep. Mattresses tend to have dust mites, germs, bacteria, sweat, dead skin, dirt, stains, and harmful microscopic organism naked to the human eyes.
Consequently, this mess can soak past the linens and reside in your mattresses for months or even years without professional cleaning services.
Breathing in such an environment during good 8 hours of sleep every night can expose a person to old grime, dirt, and critters, creating respiratory problems, insomnia, allergies, a miserable immune system, and even sunk libido in the bedroom.
To avoid these disorders and revitalize bodies during sleep, a deep cleaning professional company must be used.
Both a good cleaning and disinfection services that our company provides can solve all these problems.
Consult our professionals to see how we can help you with your mattress cleaning needs.
Who to Call for Mattress Deep Cleaning?
Many people think that regular changing of bedsheets and liners can prevent dust mites and grime. This is not true! You need high tech equipment that can do deep cleaning or even steam cleaning on your mattresses, to get rid of the grime and dust mites that is present deep in your mattress. This is a job that requires a professional equipped with the right mattress cleaning equipment and knowledge to operate the machine to do the job. Otherwise if not careful, you may damage your expensive mattress. If you are looking to get your mattress cleaning chores to be done by a company you can trust, we are just one click away!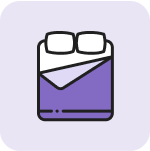 Why Do Your Mattresses Need To Be Professionally Cleaned?
It is often misunderstood that a bathroom is a place that carries most germs. We try to clean our bathrooms often to prevent germs and diseases. Even though we do not spend a lot of time in the bathroom.
The bed is a place where we spend at least 8 hours sleeping and resting. We tend to overlook the fact that our mattresses our harbouring millions of microorganisms. Which are affecting our sleep and health throughout the night.
Sunning your mattress daily is definitely not an easy job. Maybe impossible to some too, due to space constraints.
Fred not! We are definitely the professional mattress cleaning company that can provide you with steam cleaning and deep cleaning that your dirty mattresses truly need.
We have been providing consistently excellent cleaning services in Singapore to our customers. Our reviews speak volumes.
What Are Our Range Of Services:
Mattress Deep Cleaning:
Our professional mattress cleaning Singapore Experts will first inspect your mattress to analyse what kind of cleaning method is needed for you.
We mostly dry clean first to remove dead skin cells, dust mites, any bed bugs, dirt and debris.
Our high tech equipment is designed to suck up to 15 inches of the thickness of the mattress.
Our mattress cleaning equipment will leave no dirt behind!
Mattress Mold Removal
Redness of the eye, skin rashes, headache, cold, asthma, etc., are some of the medical conditions that occur due to mold.
To improve indoor air quality, one must need a proper cleaning of houses.
Regular washes use moist products that lead to mold development.
Before doing any upholstery cleaning, our mattress cleaning professionals will opt for moisture-free products and dry cleaning methods to prevent dampness.
Dust mite extraction:
We perform steam cleaning and upholstery cleaning to destroy and eradicate dust mites or other allergens.
No one-step solution is ever enough. It is always a combination of cleaning services like vacuuming, heat, and steam with minimum moisture content to produce successful results.
Extreme heat makes the environment inappropriate for dust mites' survival as it reduces the humidity level.
Our mattress cleaning extraction machine does the job perfectly.
Stain Treatment
Dirt, sweat, other bodily fluids, and even foods and drinks can leave permanent stains on the mattresses.
Stain removal is a part of the process of mattress cleaning that removes unattractive marks from the beds.
Had a sudden mishap? We provide urgent deep mattress cleaning services.
Odour Removal:
Dirty mattresses tend to smell bad, most likely it is due to the buildup of dust mites, sweat, and dead skin cells.
Usually, the providers use a chemical-free dry cleaning method and then deodorize the mattress to make it smell clean and fresh.
Our mattress cleaning Singapore Specialists will provide professional house cleaning services to remove your stubborn odours.
These numbers represent our journey! We are deeply humbled.
We started out cleaning homes as a part time job to foot the bills. We have moved on to create our existing company with the existing pool of highly satisfied customers and referrals referred to us.
The Benefits Of A Mattress Cleaning Service In Singapore?
Cleanliness promotes good character by keeping the mind, body, and soul peaceful and clean. Thus, a hygienic mattress cleaning can be of great help. Some of the benefits that a clean bed can provide when you hire a professional mattress cleaning service company are: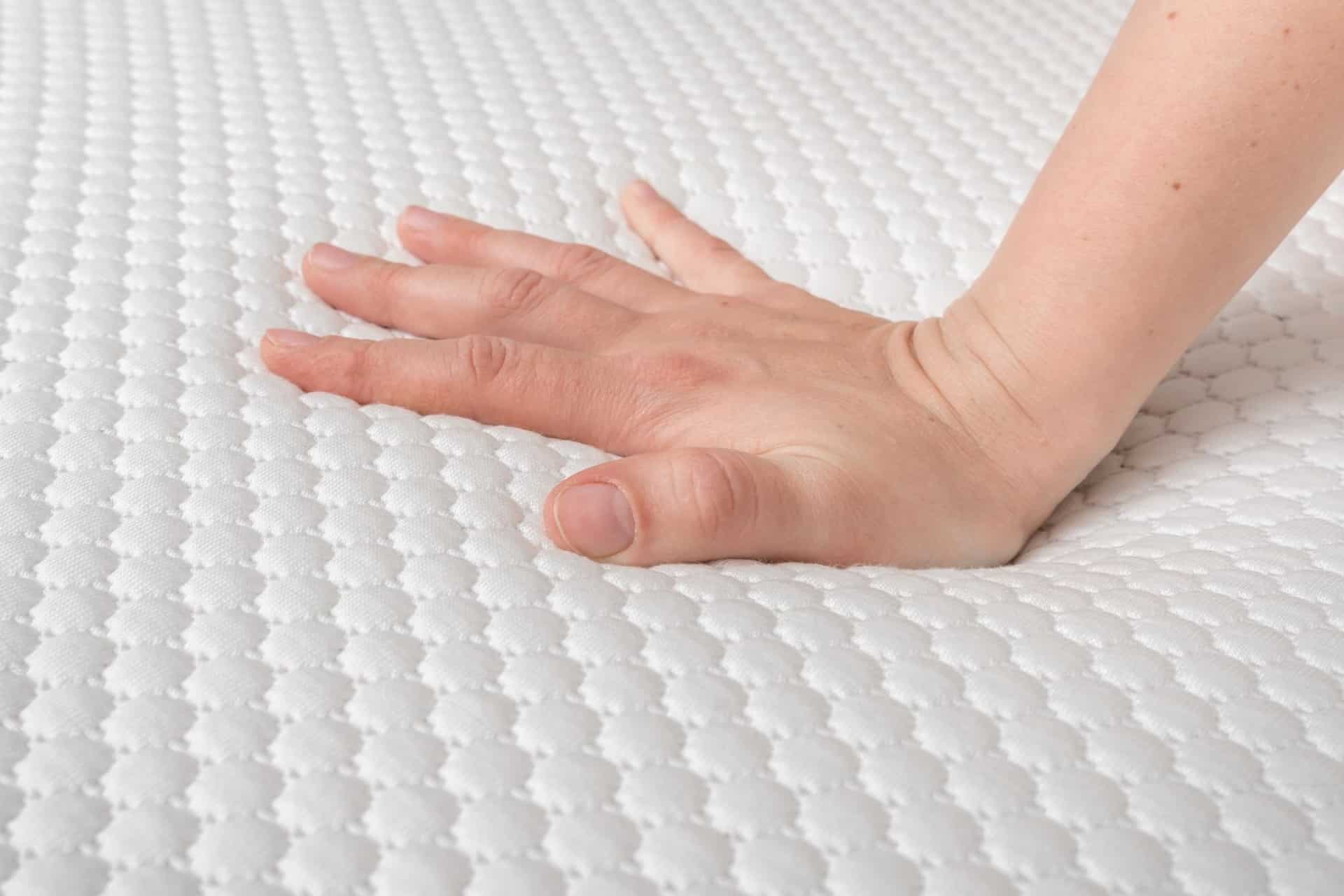 100% Dry Results
It gets tough to sleep at night when a person constantly blows his nose or is itching. Dust mites and molds may trigger allergies that can upset sleeping patterns and make it painful for a person using a mattress.
A proper mattress cleaning or even sofa cleaning reduces the risks of itching and allergies and prevents specific illnesses by bidding farewell to harmful bacteria.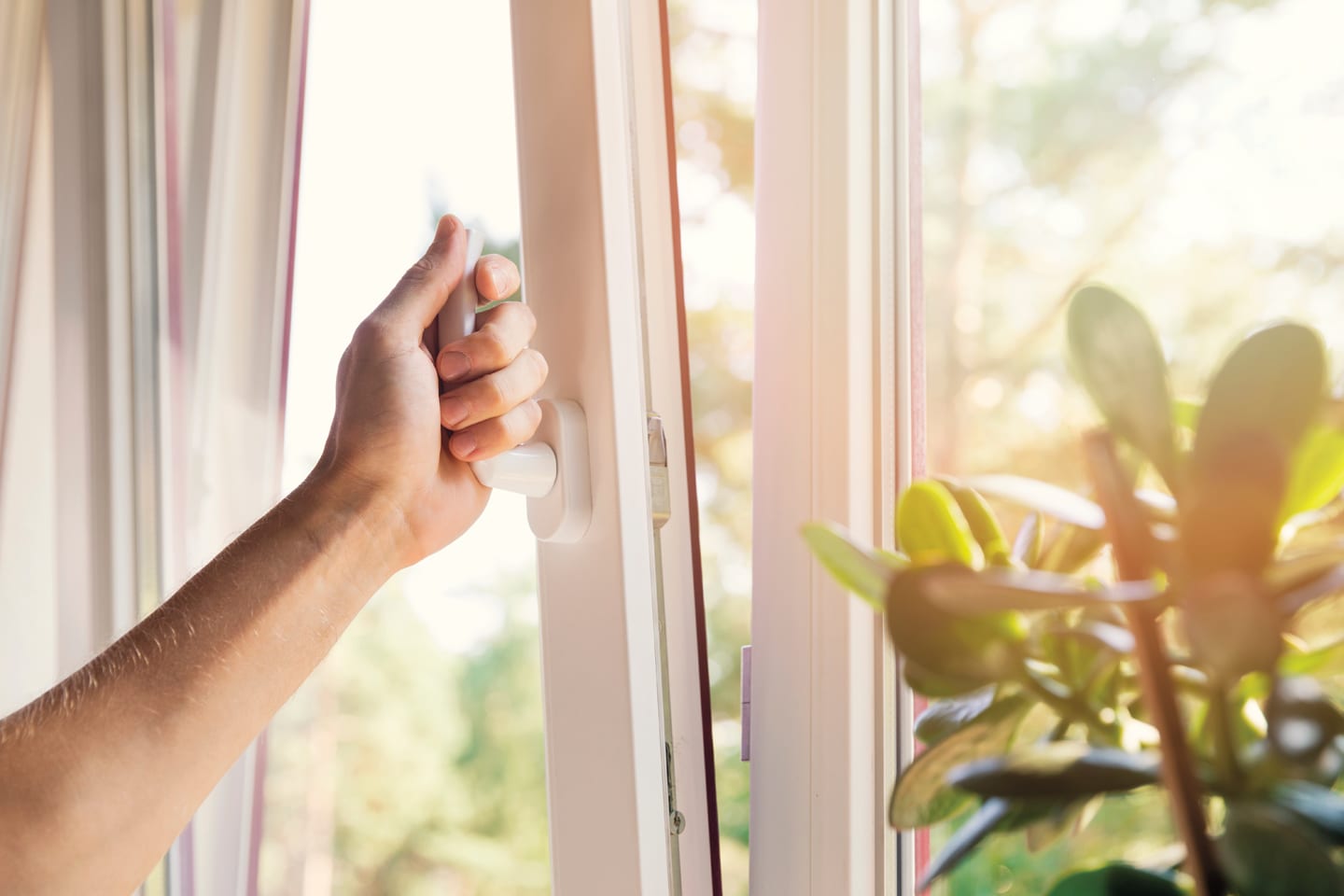 Increased Air quality
A filthy mattress contributes mainly to the pollution of indoor air. When a person analyzes how much dust, oil, sweat, and shed skin on a mattress, it is easy to understand why it can pollute the atmosphere.
The room begins to smell stinky, making it hazardous for the adults and babies to inhale such lousy air. Hence, the main benefit of having a clean mattress is to increase the room air quality instantly.
Also, it eradicates organic contaminants caused by a dirty mattress and fights foul smells directly affecting sleep at night.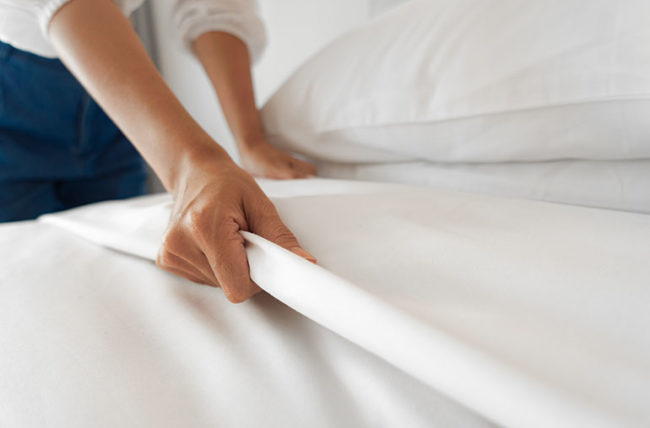 Increased Lifespan of a Mattress
To make mattresses last for years, one should get them cleaned now and then. The urge to have a clean bed can help prevent wear and tear between its linings and the covers.
Mattresses with torn covers are vulnerable to damage that can expose the inner springs or pad, leaving them to finish even faster.
With a proper deep clean and a good cleaning process from a professional, wearing out of mattresses can also be resolved. Get your mattress cleaning or sofa cleaning, done today!
Which Areas Do We Serve?
If you live in Singapore you are in luck. This is because the Mattress Cleaning Singapore Company serves the whole of Singapore. We will take care of any kind of mattress be it residential or commercial. We only provide the best mattress cleaning services to our customers. You can contact us today via our WhatsApp button!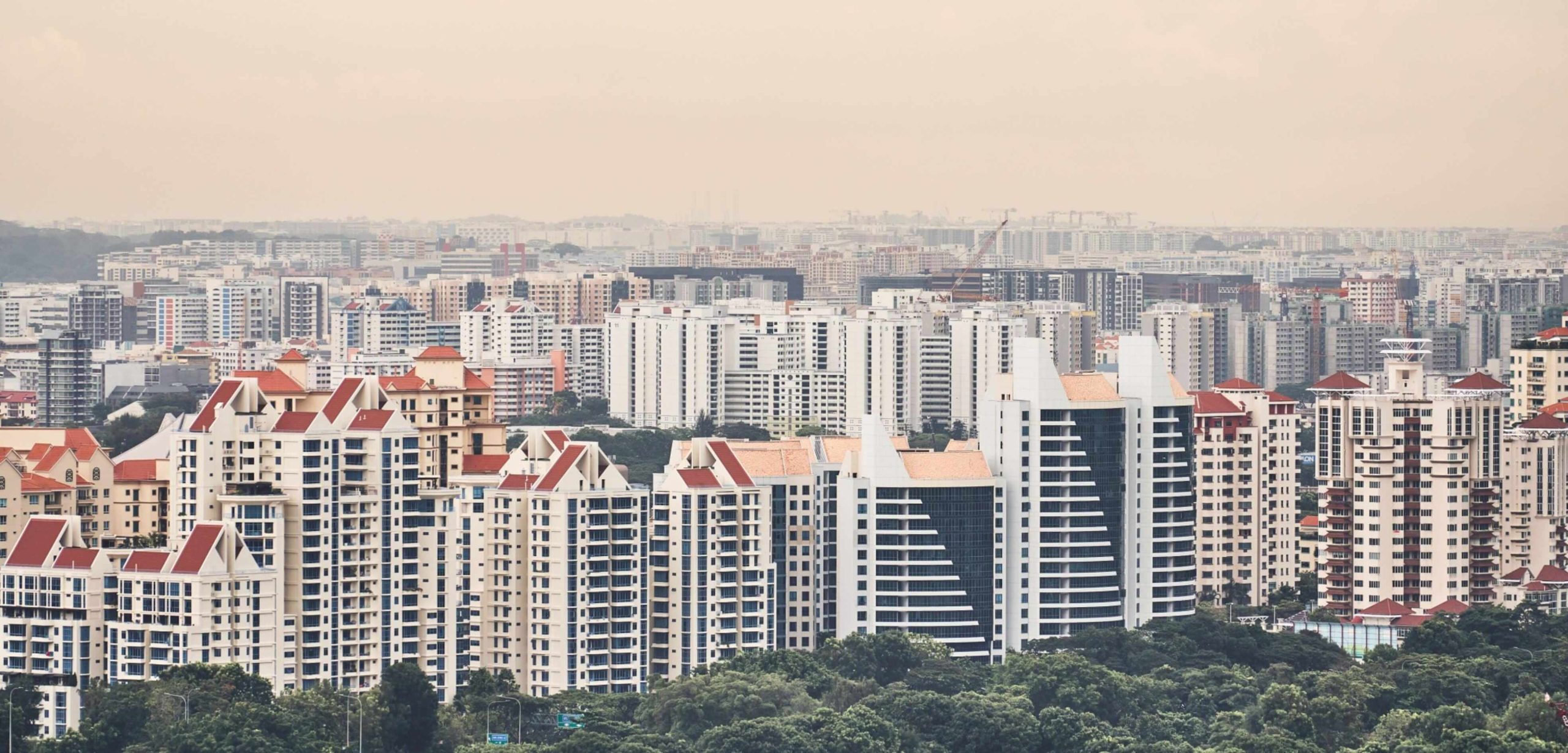 When Are We Available?
Our priority is providing the best service to our customers when they need it. We are available every day from 9 am – 11 pm so you can get your mattress cleaned any day of the week depending on your convenience. If that is not enough we are available for emergency and special cases where you want us to clean your mattress as soon as possible. We are a company providing cleaning services in Singapore, that you can trust and rely on at all times
Did your kid just vomit? Or your pet just peed on your mattress? Contact us today to get your mattresses cleaned. Check out our competitive rates.
Cleaning Services Price List
Deep Cleaning
| Size | Unit Price |
| --- | --- |
| Single Mattress | $70 |
| Super Single Mattress | $80 |
| Queen Mattress | $90 |
| King Mattress | $110 |
Stain Removal Cleaning
| Size | Unit Price |
| --- | --- |
| Single Mattress | $80 |
| Super Single Mattress | $90 |
| Queen Mattress | $100 |
| King Mattress | $110 |
How Does Our Company Work?
Our methods and processes are thorough and immaculate. Our attention to detail is what keeps our clients referring their sceptical friends back to us. Here are some of the steps we take to make sure our customers get value for their money from engaging us:
Step 1:
We use high tech equipment that does the job immaculately without damaging the bed. These play a huge role in helping us get all the dust and dirt in your mattress.
Your mattress will undergo a process called pulverization which helps us break all embedded and clumped up dirt into finer particles using vibration.
This is done without causing any harm or damage to your mattress.
Step 2:
The second step includes removing those fine dust particles.
We use a high tech tightly woven HEPA filter bag attached to our high power vacuum which is very different from the vacuums you might have at home.
This allows us to trap 99.9% of all kinds of bacteria, viruses, and dust mites. It also kills them in the process.
Step 3:
This step is done if your mattress has any type of spots or stains.
We use a special high-quality stain lifter. This allows us to lift any kind of stubborn spots and stains that are left behind.
We then use hot water extraction to lift the stain lifter and clean your mattress.
If your mattress does not have any stains we move straight to step 4.
Step 4:
This is the step in which we do the final disinfecting of your mattress to get any last bacteria or virus that might be left behind.
We use UV-C light to properly sanitize your mattress.
A UV-C is specially made for mattresses and penetrated deep into your mattress to remove anything left behind.
Step 5:
This step is done to protect your mattress from future re-infestation and delay it. We use a disinfectant spray that is safe for you and your family while protecting your mattress from dust mites.
We then spray a non-scented to deodorize and neutralize any odour. These are completely safe but are very effective they can even remove microorganisms like herpes, H5N1, AND SARS.
All of these steps are performed on both sides of your mattress. This will help keep your mattress clean and improve the indoor air quality of your home.
What People Say About Our Services
Send in your details here and we will give the most competitive price. Too Irresistable to resist!
Mattress Cleaning Services Singapore Review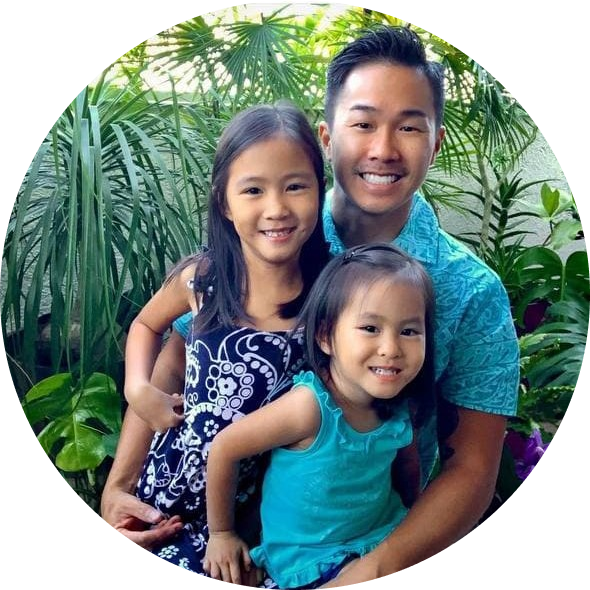 Martin is super professional and responsive to my queries! Had an after party mess to be dealt with urgently and decided to engage this company after searching online. Never regretted my decision. Affordable pricing too after doing price comparison. Highly recommended!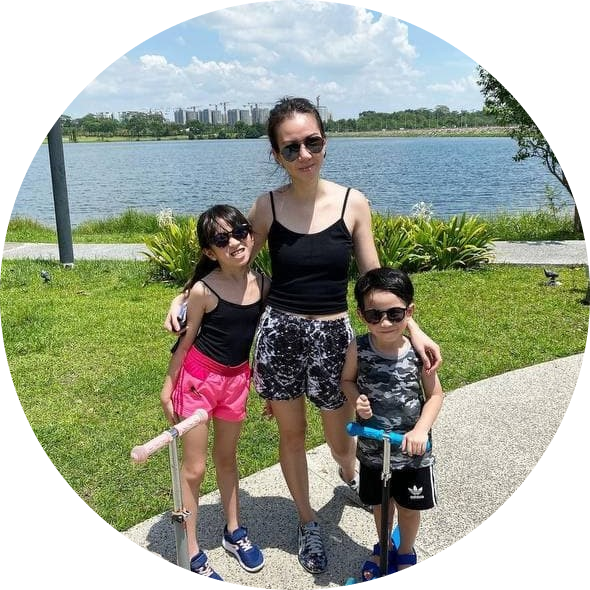 Superb service and and professionalism from the team. They answered my questions promptly, came on time and made sure my mattresses and house were thoroughly cleaned and sanitised. Very satisfied with their service. Highly recommend!
Your Roadmap To A Cleaner Home Starts Here!
Book a FREE Onsite Quotation to get started! We'll then provide you with detailed treatments plan that fits all your needs.
Book a FREE Onsite Quotation
Need Cleaning Urgently? Contact us through WhatsApp at +65 8022 6756 Now!
Get Our Competitive Cleaning Rates
Do not pay sky-high cleaning rates for lousy quality service. Contact us via WhatsApp at +65 8022 6756 to check out our competitive rates today!
Schedule Your Preferred Available Date For Cleaning
Book your preferred date and time. Leave the household chores to us! Contact us via WhatsApp at +65 8022 6756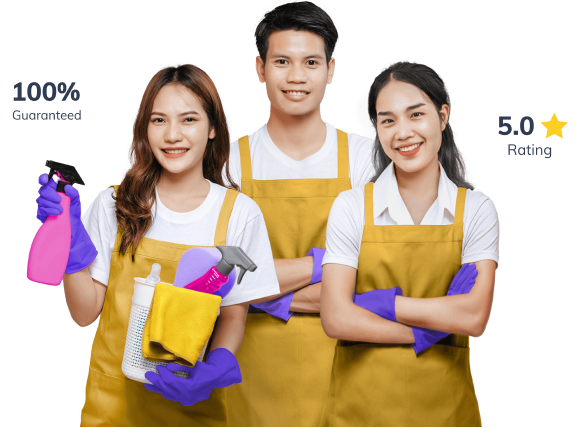 Your Roadmap To A Cleaner Home Starts Here!
Book a FREE Onsite Quotation to get started! We'll then provide you with detailed treatments plan that fits all your needs.